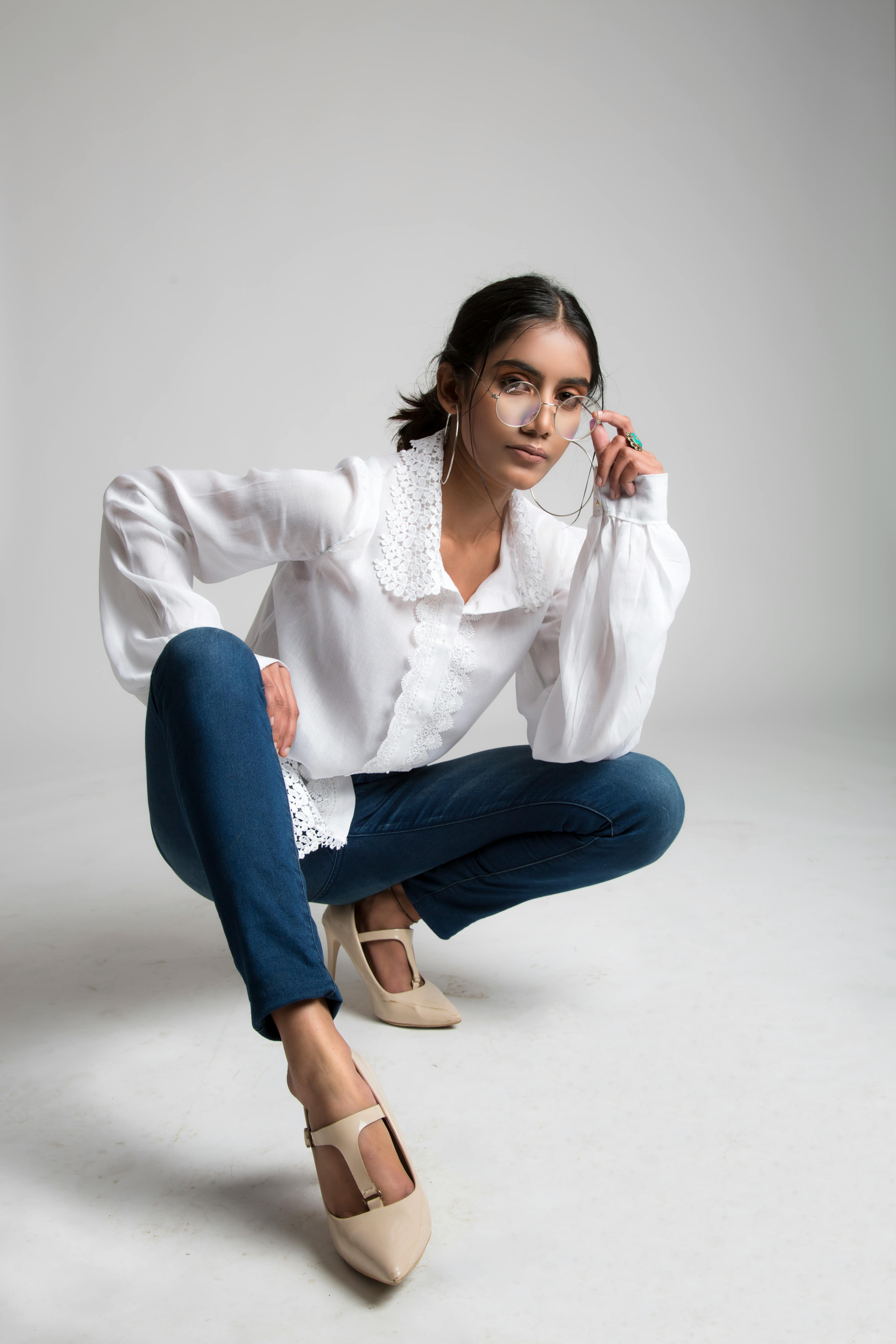 The crisp white shirt, or the white of a new t-shirt, an essential wardrobe piece, that unfortunately needs to be bought every year.
In the summer it keeps you feeling and looking cooler. In the winter it brightens up all the dark colors people gravitate towards and makes you fresh and stand out.
There is something about the look of a crisp, white shirt that screams self assuredness.
The simplicity of white, with unusual tailoring upgrades your look to sophisticated. Delicate details, are not immediately apparent keeping things interesting.
And it's awesome underneath that structured blazer that is one of the foundation garments of your basic wardrobe.
The only down side to white, is that it's really hard to maintain without having it yellow. White t-shirts need to be renewed every year, and that beautiful white shirt is good for maybe a season or two.