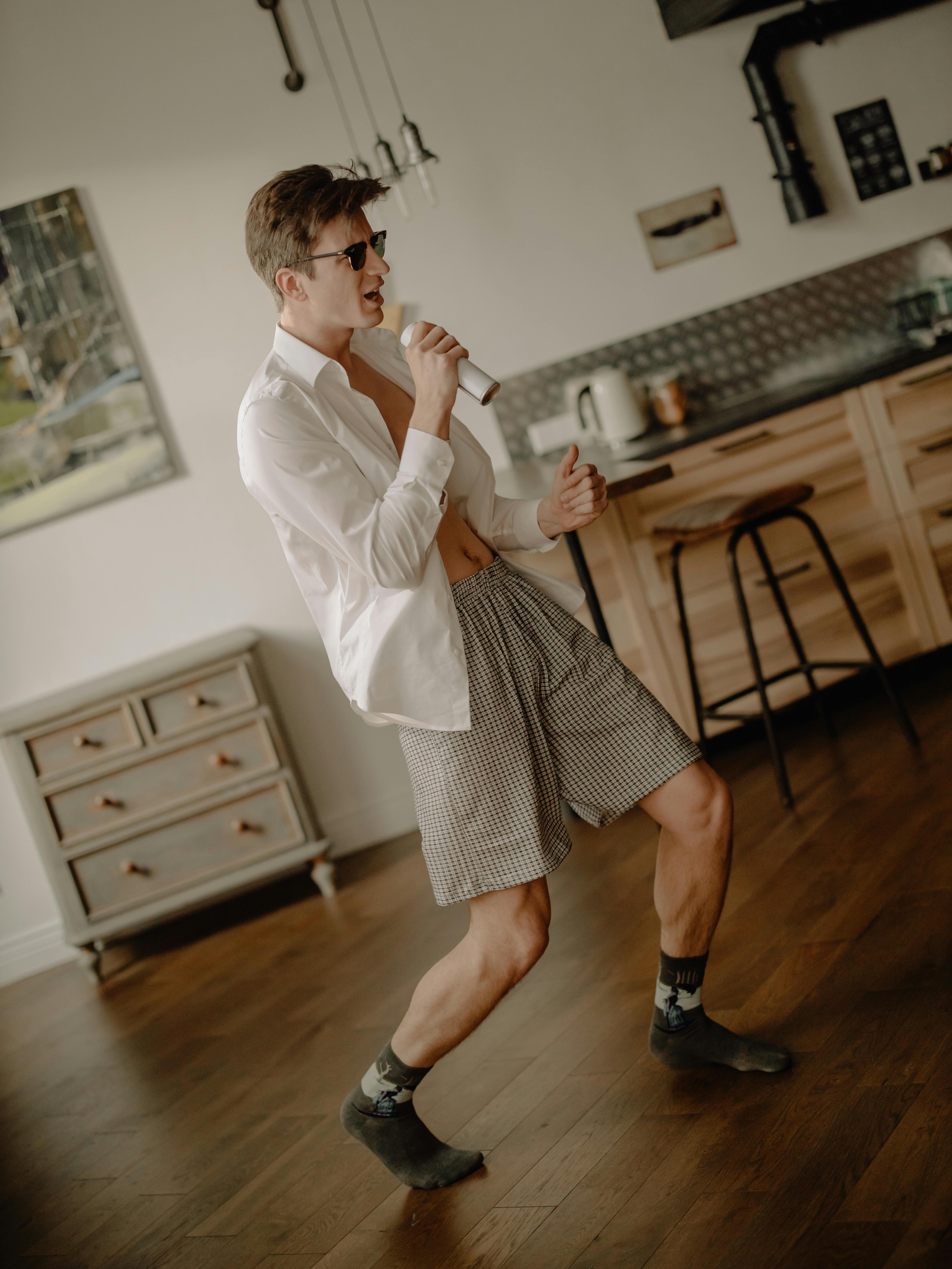 What you wear under your clothes is as important, if not more so as what people see.
Good undergarments make your clothes lie better, enhance the line and fit of a pair of trousers or skirt and make everything sit wear it should.
It can make you feel powerful, like you know something no one else does.
It can remind you to stand up straighter and take pride in who you are and what you represent.
A friend of mine, a presentation coach, has her favorite pair of knickers that she wears when she wants to land a client.
It can be a source of amusement…"He always asked where was Sunday, I told they didn't make Sunday, you know, because of God"….
No one but you know what's under your clothes and how it makes you feel.
Athletes have been known to not only have but, actually lend their lucky underwear to fellow players
https://www.sbnation.com/ad/17261916/athletes-lucky-underwear-performance-superstition
Underwear fashions come and go, but comfort and fit are key to a nice clean line and a finished, polished look.