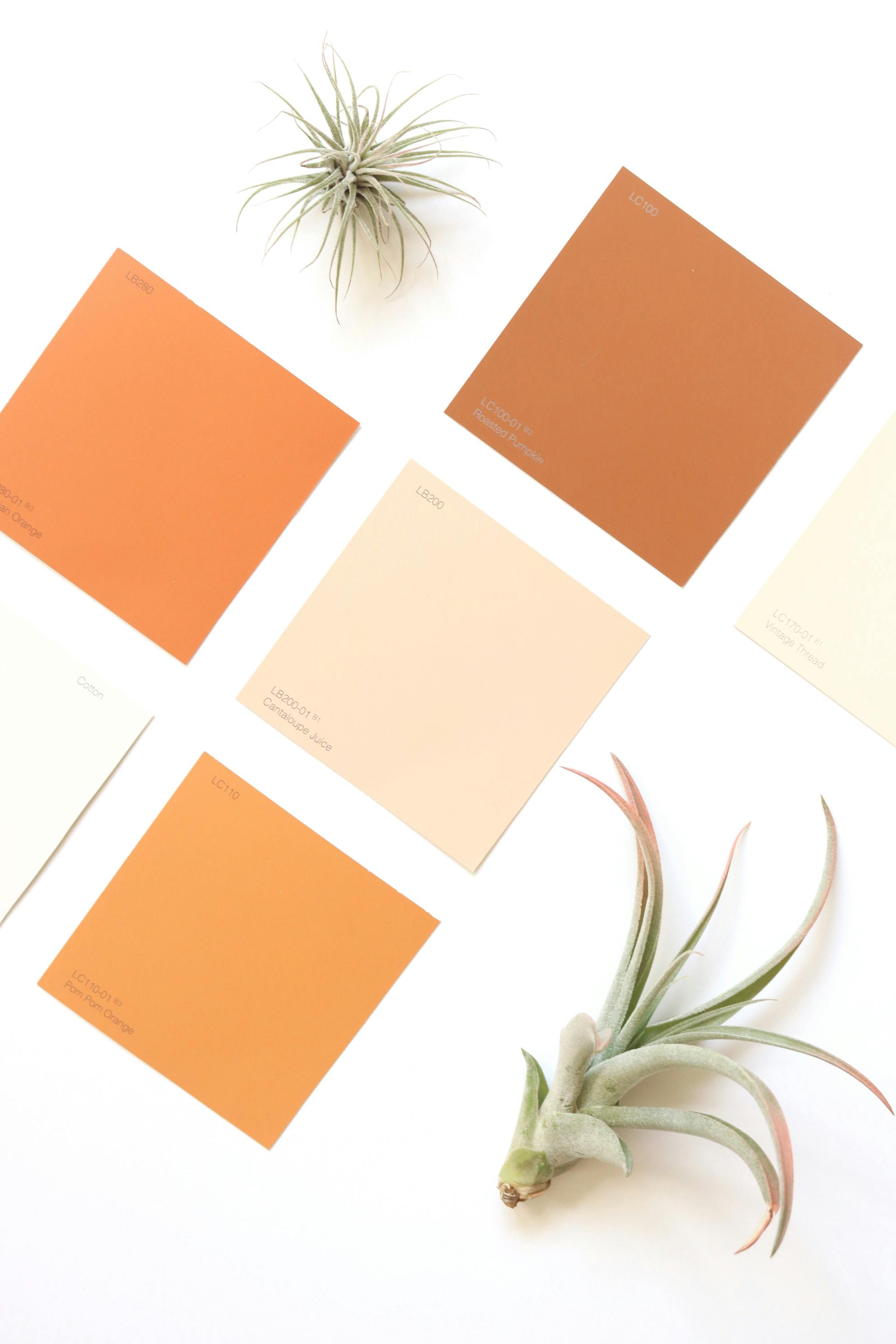 So you're tired of black and white, and you want (dare I say need) to wear color.
The easiest, way to do so and still look professional and elegant is to go monochromatic. It can be shades of cream or camel, or you can go with shades of green or blue or mustard or, or, or …the possibilities are endless.
The question remains how do you know if all these shades work together? That you aren't mixing warm and cool shades, that just look off when next to each other?
My favorite tip is go to a paint store and find a paint chip in your favorite color and take that shopping with you! Paint chips have 4. 5, 6 or even 7 shades of the same color, with the same degree of warmth just lighter or darker along that same scale.
Pick 3 of those colors, and you're dressed! You can wear the medium shade on top, the lighter shade on bottom and the darkest as a jacket, or tie, or scarf. Or wear a suit in the and of the shades and go a shade lighter or darker with the shirt. The possibilities are endless. And the result is to die for.
Not sure, drop me a line.